Bad Wiring Can Lead to Big Problems.
6/28/2019 (Permalink)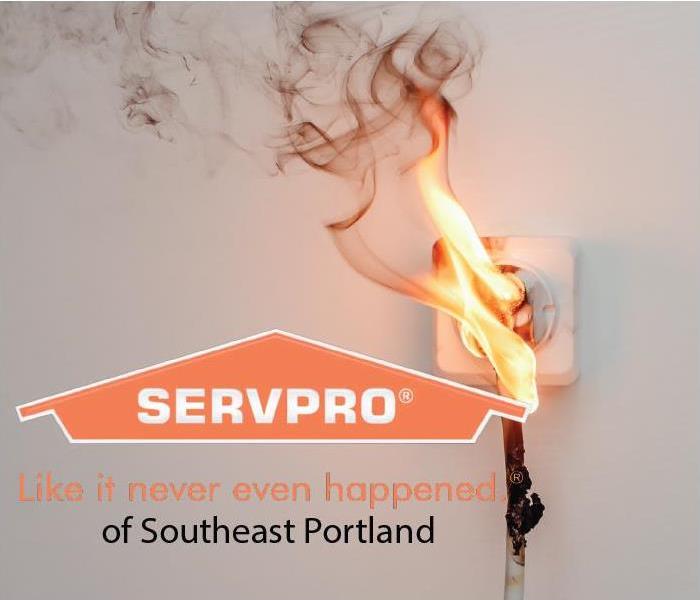 Many of the commercial buildings used here in Portland were constructed some time ago. While often times the older architecture is quite aesthetically pleasing there may be other issues. One is that the electrical wiring may be just as old as the structure. Depending upon the electical needs of the equipment used in the business may not be safe and could potentially cause a fire. This may be a rare occurance, but electical wiring is still a cause of many fires.
It is important to have all the electrical inspected by a qualified electrician before using it in many instances. Ensuring that the equipment that will be used in conjunction with the power supply is also very important. If your business is unfortunate enough to endure a fire caused by electrical malfunction we can help. SERVPRO of Southeast Portland is always there for our friends and neighbors to restore their commercial structure back to pre loss condition.