Importance Of Having Fire Insurance For Your Building
6/10/2022 (Permalink)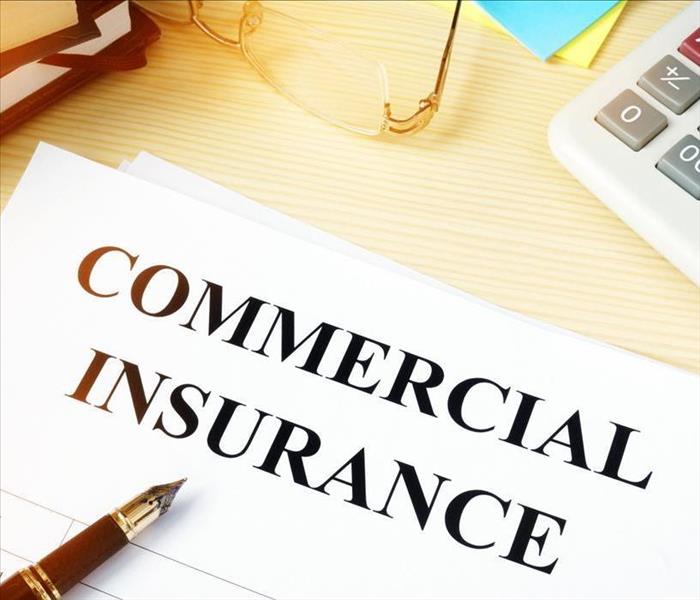 Don't know who to call? Give SERVPRO of Southeast Portland a call and we can give you information about commercial insurance.
No matter how many precautions you take, commercial fires can still happen in Oregon. With so many appliances and wiring, office buildings can be very susceptible to sparks, which can lead to bigger problems. Many business owners don't think about fire insurance when they secure their policy or don't want to pay the extra cost, but there are many reasons why this is so important.
Restoration Can Be Expensive

The clean up process can be extremely pricey. Items that have been damaged need to be replaced or repaired, and smoke cleanup can be difficult to handle. If you have fire sprinklers, you may have water damage costs as well. Paying out of pocket for this can be detrimental for many companies. It is vital that your policy covers the cost of hiring a professional fire restoration company to come take care of the problem.
Your Business May Have to Close

In the event that the building structure is unstable or the office has suffered extreme damage, you may have to close your business for weeks or even months. This will likely cost your company thousands of dollars and can even lead to bankruptcy. While many policies don't offer this kind of coverage with regular fire insurance, most companies have an option for you to add it on.
You May Not Have Enough Coverage

While keeping your premium down can save you quite a bit of money each month, it can really cost you later on if you have underestimated the value of your business. Before you decide how much your business is worth, take the time to carefully tally all items in the building and have a professional appraise the building itself.
If you are unsure as to what kind of coverage your business has, contact your insurance company to review your policy. Remember that fire insurance may not cover all damages that your business may incur, so ask what kind of add-ons might be right for you.